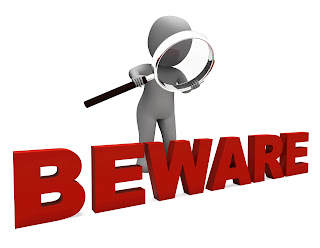 Shareholder activism is on the rise. And, shareholder litigation against public company boards and management often increases when a public company is underperforming in relation to its industry competitors and/or is experiencing financial distress.
Bankruptcy and insolvency practitioners should, therefore, take note of recent shareholder litigation against company boards and lenders challenging "proxy put" provisions in debt agreements ("Loan Agreements"). If a proxy put provision under a Loan Agreement is triggered, a default occurs and the lender may accelerate the debt under the Loan Agreement. The default under the Loan Agreement may precipitate cross-defaults under other Loan Agreements which could ultimately land a public company in bankruptcy.
Read this ABI Journal article which discusses proxy put provisions in Loan Agreements, as well as recent litigation in the Healthways case highlighting the dangers of the "dead hand" proxy put, and provides company directors and lenders with best practices for avoiding breach of fiduciary and aiding and abetting breach of fiduciary claims.